Loeb Law Firm attorney, Sean McAllister, joined hosts Pete and Bill Bush with Horizon Financial Group's Confident Wealth Podcast. In part one of this two-part series, he discusses the impact of divorce and finances and what to expect when children, pensions, property, and tax returns are involved.
You can access the episode by clicking here: The Confident Wealth Podcast: Divorce: The Effect on Finances and Family, Part 1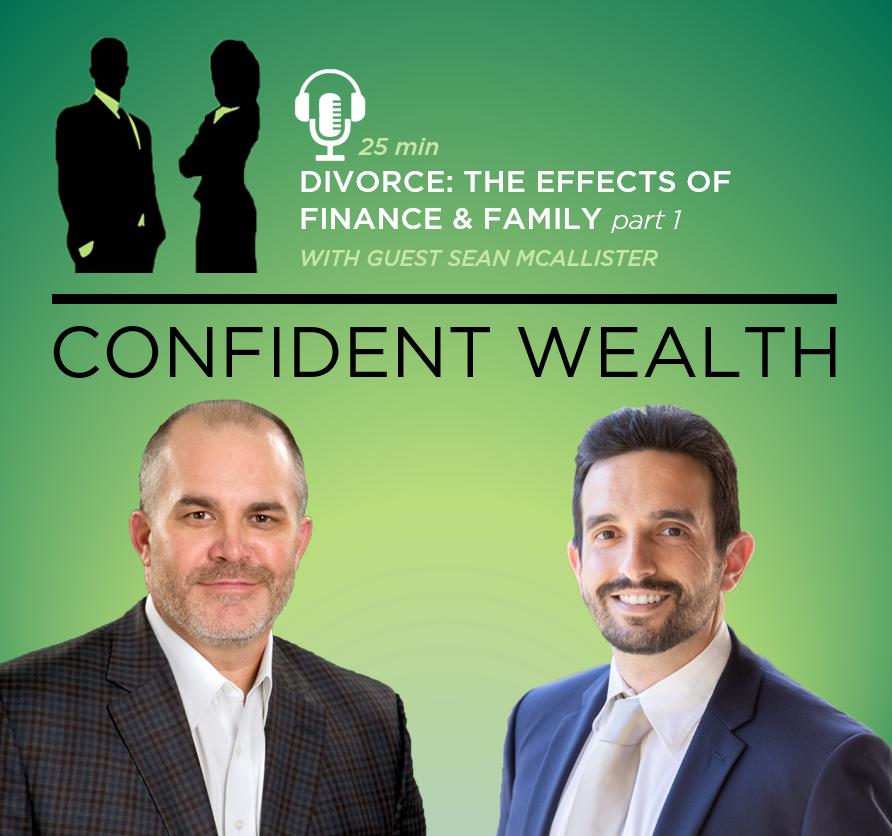 For additional information on Horizon Financial Group, you can learn more here.
If you or someone you know is seeking legal advice regarding divorce or family law matter, contact us or give us a call at 985-778-0220 today to schedule your consultation. Our attorneys will take the time to understand your needs and evaluate your options.