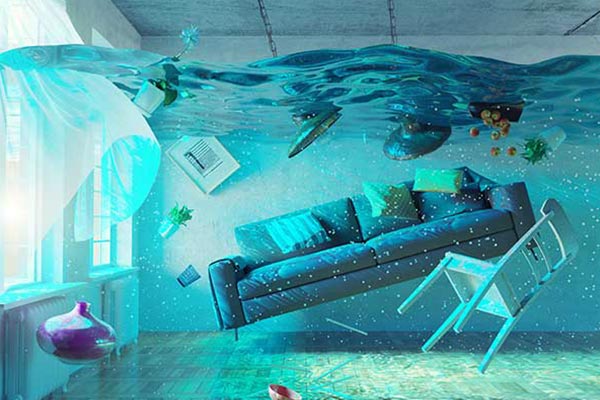 Insurance
Both established carriers and corporations that self-insure are vulnerable to litigation that can cost millions of dollars. Loeb Law Firm is experienced in defending insureds and handling coverage disputes. This translates into a depth of understanding that pays off when consulting with clients on coverage and risk assessment. Louisiana's court system presents a particular challenge for defendants—particularly insurance companies. In short, Louisiana's Direct Action Statute allows a plaintiff to assert a claim against both the insured and its insurer.
When national or international insurance companies seek help navigating Louisiana's complex court system, Loeb Law Firm is positioned to help.
Experience Handling Both Complex & Simple Insurance Matters
When national or international insurance companies seek help navigating Louisiana's complex court system, Loeb Law Firm is positioned to help with the following matters:
Admiralty & Maritime Disputes

Auto Liability Claims

Commercial General Liability

Comprehensive General Liability

Construction Defects

Contractor Liability

Environmental Claims & Coverage

Homeowner Policies
Medical Liability

Officer & Director Liability

Personal Injury Damages

Premises Liability

Products Liability

Professional Liability

Property Damage

Transportation & Trucking
Our experienced insurance defense team takes a thorough approach to case preparation with cost-benefit analyses and timely reporting. Regardless of where the loss has occurred, our attorneys are prepared to negotiate, litigate or arbitrate claims both nationally and internationally.
Contact Our Attorneys
For legal advice pertaining to insurance matters, contact us or give us a call at 985-778-0220 today to schedule your consultation. Our attorneys will take the time to understand your needs and evaluate your options. We look forward to speaking with you.
Construction Defect & Water Restoration
LLF attorneys successfully defended our contractor client in a construction case involving an allegedly defective pipe joint that failed and resulted in flooding to a medical facility…
---
Maritime: Plug & Abandonment Operations
In the complex world of maritime law, the litigation process can be costly and drawn out for both plaintiffs and defendants as the parties sort through the chain of command amongst oilfield contractors…
---
Premises Liability
Our firm been retained to represent clients in a wide variety of settings for premises liability including wrongful death actions at a landfill, claims for property damage related to a fire at a commercial mechanic shop, as well a personal injuries related to a falling light fixture at a convention center…
read more
Helpful Resources
Website links you may find useful.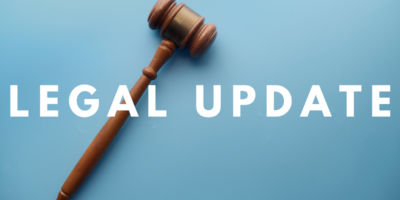 By now most defense attorneys are familiar with the "Reptile Theory" and have seen their clients fall victim to it time and again.  If this has happened to you, hopefully it was during a deposition and not at trial although neither can be a fun experience when you see...
read more