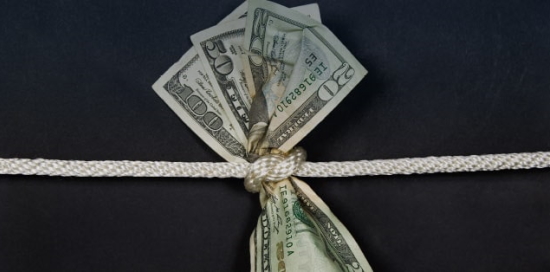 Commercial Litigation
Loeb Law Firm attorneys have represented clients in a wide variety of complex business and commercial matters that, when "cooler" heads do not prevail, may result in litigation.
Simple Solutions to Complex Matters
Our commercial litigation services include representation for matters involving:
Antitrust Violations

Breach of Fiduciary Duty

Class Action

Commercial Claims for Legal Malpractice & Professional Liability

Commercial Insurance Claims & Coverage

Consumer Disputes

Contract Disputes
Creditor's Rights

Defamation, Slander & Libel

Fraud

Government Contracts

Intellectual Property Disputes

Partnership Disputes

Real Estate & Construction Disputes
Contact Our Attorneys
If your business is facing a legal issue, our attorneys can help you with sensible solutions. Contact us or give us a call at 985-778-0220 today to schedule your consultation. Our attorneys will take the time to understand your needs and evaluate your options. We look forward to speaking with you.
Send Us a Message
Fill out the form below describing the details of your case, and we will get back with you.
Helpful Resources
Website links you may find useful.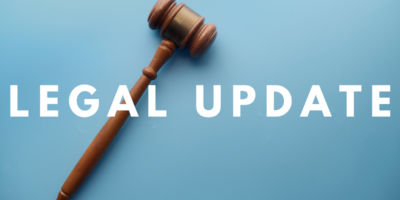 By now most defense attorneys are familiar with the "Reptile Theory" and have seen their clients fall victim to it time and again.  If this has happened to you, hopefully it was during a deposition and not at trial although neither can be a fun experience when you see...
read more