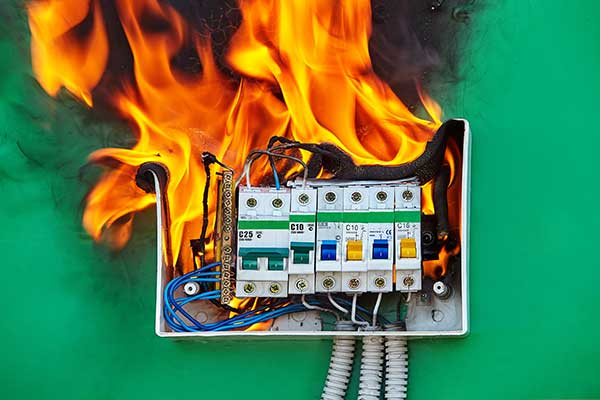 Products Liability
Defective products cause thousands of injuries each year. Loeb Law Firm and our team of attorneys have successfully defended clients who were wrongfully sued for meritless claims and further, successfully represented individuals harmed by a defective product. Our thorough knowledge of both sides of the legal equation puts our firm at an unparalleled advantage over other firms in the industry.
We Leave No Stone Unturned
Our thorough approach to case preparation means that we leave no stone unturned and are prepared to resolve your case whether it be through mediation, litigation or arbitration.  Our firm is experienced in handling the following types of product liability claims:
Defective Medical Products

Design Defects

Manufacturing Defects
Marketing Defects

Product Recalls

Warning or Labeling Defects
Contact Our Attorneys
For legal advice, contact us or give us a call at 985-778-0220 today to schedule your consultation. Our attorneys will take the time to understand your needs and evaluate your options. We look forward to speaking with you.
Send Us a Message
Fill out the form below describing the details of your case, and we will get back with you.
Helpful Resources
Website links you may find useful.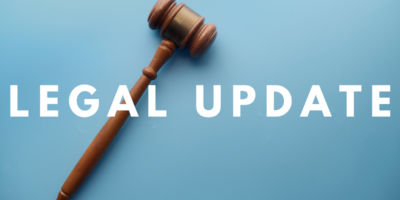 By now most defense attorneys are familiar with the "Reptile Theory" and have seen their clients fall victim to it time and again.  If this has happened to you, hopefully it was during a deposition and not at trial although neither can be a fun experience when you see...
read more