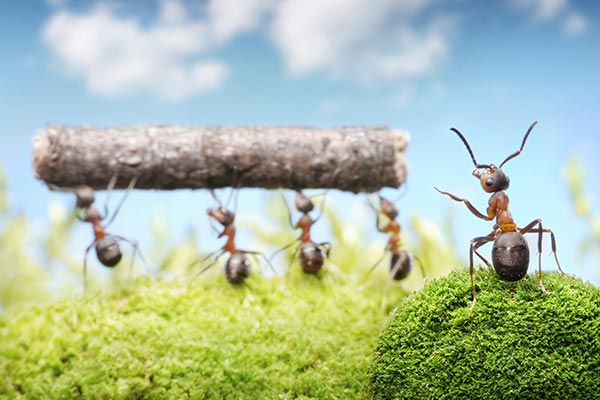 Attorneys
Our attorneys are skilled litigators, as well as outstanding brief writers, specializing in a wide variety of practice areas. This diversity lends itself to our "team approach" when formulating a strategy for a case. To this end, our attorneys pride themselves in providing "outside the box" analysis and simple solutions to complex legal issues. Since our inception in 2009, Loeb Law Firm has grown in size and scope to become one of the largest law firms in the area.
Our Founders
The firm was founded in Mandeville in 2009 by attorneys Jeffrey Scott Loeb and Nicole Songy Loeb with a clear vision: Simplicity and Efficiency.
Trained by some of the finest lawyers in the nation, our founders understand the importance of incorporating the enduring principles of a traditional law firm, such as precision and clarity, with a fresh approach to serving clients in a timely, personal and cost-effective manner.