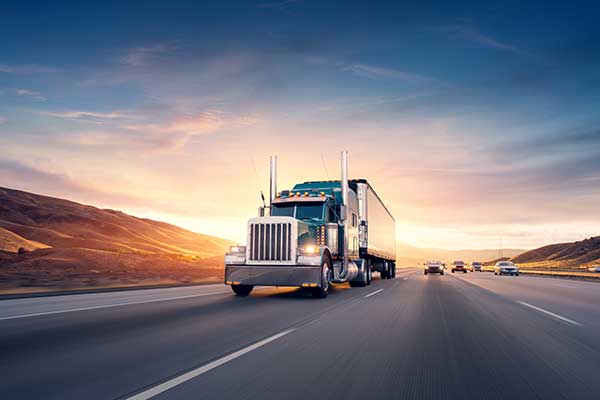 Trucking
Loeb Law Firm maintains a thriving transportation practice that vigorously defends drivers, freightliners, motor carriers, trucking manufacturers as well as their insurers against personal injury, property damage and other claims brought throughout the region. Our attorneys are highly skilled in both the investigation and evaluation processes that are unique to the trucking and transportation industry. If an emergency arises, we are able to quickly deploy a Quick Response Team to an accident scene to meticulously investigate, catalog and preserve evidence on site.
Experience Defending Complex Trucking & Transportation Claims
Our attorneys have extensive experience dealing with a wide variety of trucking and transportation claims, including:
Personal Injury

Cargo & Freight Claims

Contract Preparation, Review & Negotiation

Commercial Disputes

Interstate Commerce
Damage to Goods During Transit

Regulatory or Administrative Matters

Transfer of Goods Claims relating to the Transportation, Handling, Spilling, Release, Emission or Disposal of Hazardous Materials
Contact Our Attorneys
To learn more about our services and to speak with a trucking and transportation attorney contact us or give us a call at 985-778-0220 today to schedule your consultation. Our attorneys will take the time to understand your needs and evaluate your options. We look forward to speaking with you.
Send Us a Message
Fill out the form below describing the details of your case, and we will get back with you.
Helpful Resources
Website links you may find useful.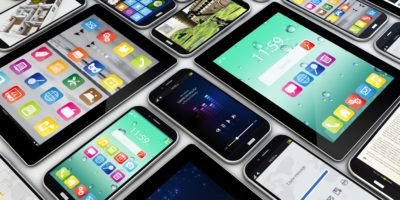 Over the last decade, cell phones have become our lifeline. And with the rise of smart phones, location-based services have changed the way we interact with each other. Our phones know where we are at all times, and the technology is increasingly accurate. How...
read more