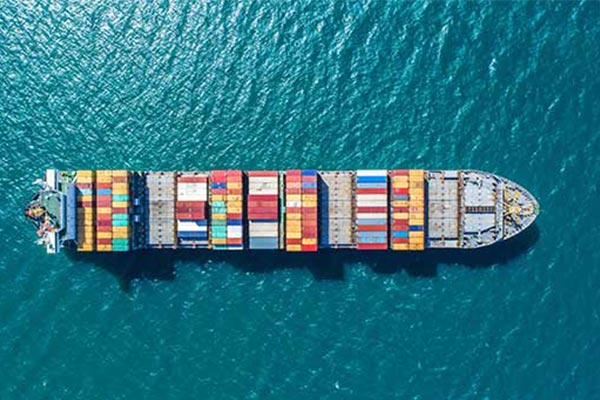 Maritime
Maritime or Admiralty law is a very specialized area of practice which oftentimes involves the interplay between state and federal law. This practice requires an astute understanding of the complexities associated with contractual indemnity claims amongst offshore operators and subcontractors, the ramifications of an accident occurring on a vessel versus a platform, as well as the precise location of an accident and how this location could affect which law applies to the facts of the case.
Our firm represents a variety of maritime interests throughout the Gulf South, on both offshore and inland waterways. We routinely handle cases involving collisions, as well as associated property damage and personal injury. The maritime industry is essential to the economy of the Gulf South and Loeb Law Firm works hard to keep that industry afloat in Louisiana.
Experience Matters
Whether dealing with a complex indemnity dispute or a simple platform slip and fall, we are experienced in handling a variety of admiralty claims including:
Death On The High Seas Act (DOHSA)

Jones Act

Federal Employers' Liability Act (FELA)

Limitation of Liability Act
Longshore & Harbor Workers' Compensation Act (LHWCA)

Louisiana & Texas Oilfield Indemnity Acts (LOIA/TOIA)

Outer Continental Shelf Lands Act (OCSLA)
Since the term "vessel" has recently been enlarged by the Supreme Court to include pleasure crafts, houseboats and more, the waters continue to get murkier. Loeb Law Firm can help clear things up, organizing a list of claims that are not subject to limitation of liability or determining whether an injury is covered under the Jones Act, which can oftentimes result in increased exposure for a defendant.
When accidents happen on the water, time is of the essence. We understand the critical importance of immediately investigating an accident. Loeb Law Firm coordinates a strategy for accident response that maximizes results and minimizes expense. Our far-sighted nature serves us well in this field: a case is only as good as the initial investigation. Protecting and memorializing evidence is essential.
We vigorously defend and prosecute every claim and are committed to obtaining favorable rulings for our client, whether in court, mediation or arbitration. Our firm is committed to providing simple solutions to complex problems.
Contact Our Attorneys
For legal advice regarding maritime matters, contact us or give us a call at 985-778-0220 today to schedule your consultation. Our attorneys will take the time to understand your needs and evaluate your options. We look forward to speaking with you.
Send Us a Message
Fill out the form below describing the details of your case, and we will get back with you.
Helpful Resources
Website links you may find useful.
Send Us a Message
Fill out the form below describing the details of your case, and we will get back with you.
Helpful Resources
Website links you may find useful.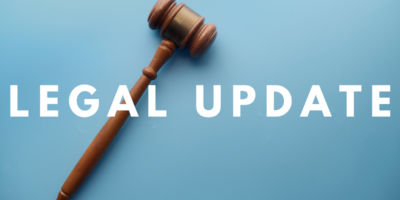 By now most defense attorneys are familiar with the "Reptile Theory" and have seen their clients fall victim to it time and again.  If this has happened to you, hopefully it was during a deposition and not at trial although neither can be a fun experience when you see...
read more