Simple
Solutions to
Complex
Matters 
Who is Loeb Law Firm?
Loeb Law Firm is a multi-service law firm covering every aspect of the litigation process from administrative review to post-litigation appellate procedure.
Our attorneys approach each case with the goal of achieving the best resolution and we pride ourselves in providing "outside the box" analysis and solutions to complex legal issues.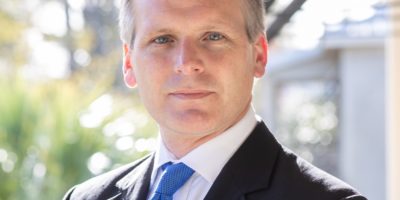 MANDEVILLE, LA (January 6, 2020) - Loeb Law Firm is pleased to announce the addition of Mr. Kevin Melchi to the firm as an associate in its Mississippi office. The addition of Kevin is a part of the firm's continuing regional growth and commitment to the development...
read more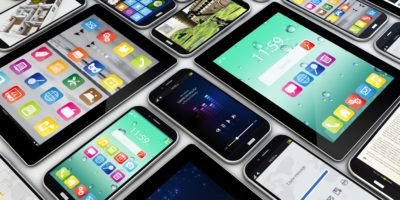 Over the last decade, cell phones have become our lifeline. And with the rise of smart phones, location-based services have changed the way we interact with each other. Our phones know where we are at all times, and the technology is increasingly accurate. How...
read more
Loeb Law Firm Has Always Made Us Look Good!
The Loeb Law Firm has represented my company on many occasions, from simple real estate transactions to large, complex corporate negotiations. While demonstrating a very wide range of expertise, Nicole Loeb and her staff have always displayed the highest level of knowledge, professionalism, and responsiveness. In every instance, I have always come away with the feeling that they were not only our legal representation, but our partner. The Loeb Law Firm has always made us look good!