MANDEVILLE, LA (January 18, 2020) – Loeb Law Firm is delighted to announce the addition of Ms. Barbara Bossetta to the firm as an attorney in its Mandeville office.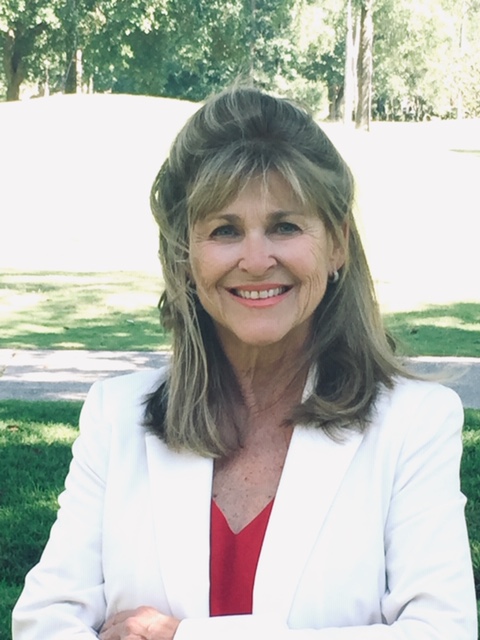 "Barbara's experience as a multifaceted litigator is an invaluable asset to our legal team," said firm C.E.O., Nicole Songy Loeb. "She exemplifies Loeb Law Firm's commitment to excellence and providing the highest level of representation to our clients."
Barbara is a seasoned attorney with three decades of experience in both private and government sectors. She holds a diverse trial and appellate practice in matters involving general liability, insurance defense, workers' compensation, road hazard, civil rights, toxic torts, environmental hazards, and medical malpractice. Barbara has also defended insurance companies, manufacturers, premises owners, and other industrial companies in personal injury, workers compensation, and asbestos related claims. She earned her Bachelor's degree in history and Juris Doctor from Loyola University in New Orleans.
Loeb Law Firm provides a full range of legal services to national and international corporate and individual clients from its offices in Mandeville, New Orleans, Baton Rouge, Shreveport, and Hattiesburg.
For more information on Barbara, please read her biography here.