As we face the rapidly changing dynamics in our post COVID-19 world, Loeb Law Firm is at the forefront and providing up-to-date information and resources to business owners and the local community. LLF has partnered with St. Tammany Corporation and a team of local industry leaders to bring information and resources on business, employment, and contract law.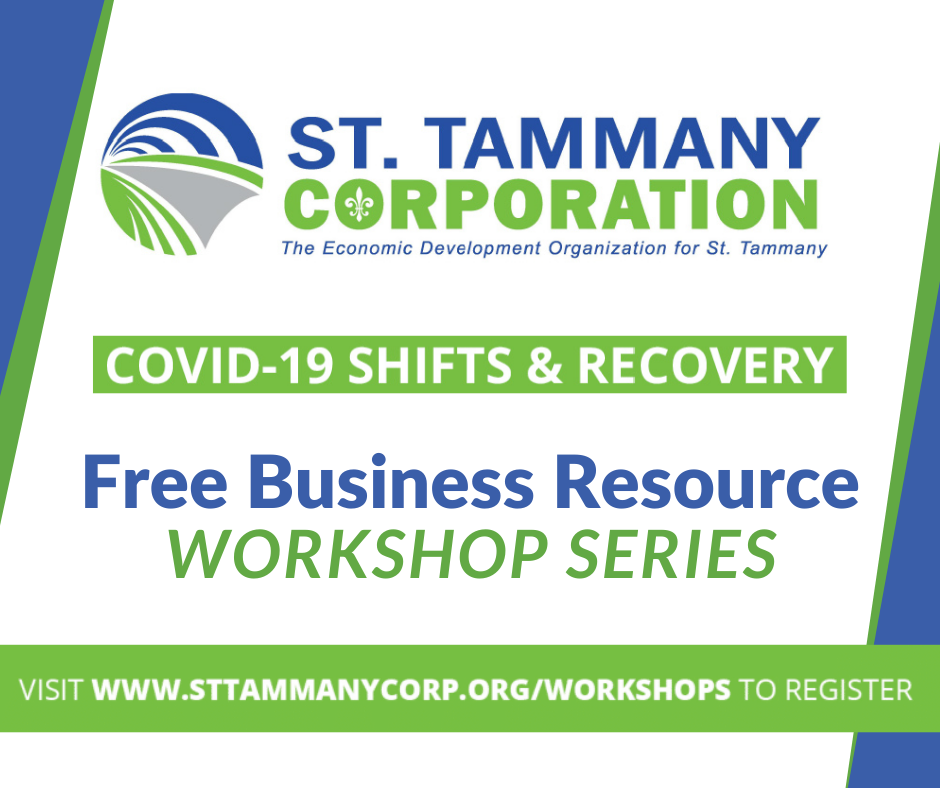 In this session, "Steps to Minimizing Your Future Business Risk Post COVID-19," Scott provides insight and analysis into short-term issues and opportunities when managing remote workers while also ramping up reopening efforts. He also discusses long-term planning strategies to ensure success for 2020 and beyond. 
The recording can be accessed by clicking here. The presentation slides can be accessed here.

For additional information on COVID-19, please see our firm's COVID-19 Client Resource Portal.
If you or someone you know is seeking legal advice regarding any business matter, contact us or give us a call at 985-778-0220 today to schedule your consultation. Our attorneys will take the time to understand your needs and evaluate your options.