Each day brings new developments on the fight against the coronavirus (COVID-19) pandemic.  The health, economic, and legal impacts of this virus are constantly evolving and, as a business owner, require due diligence.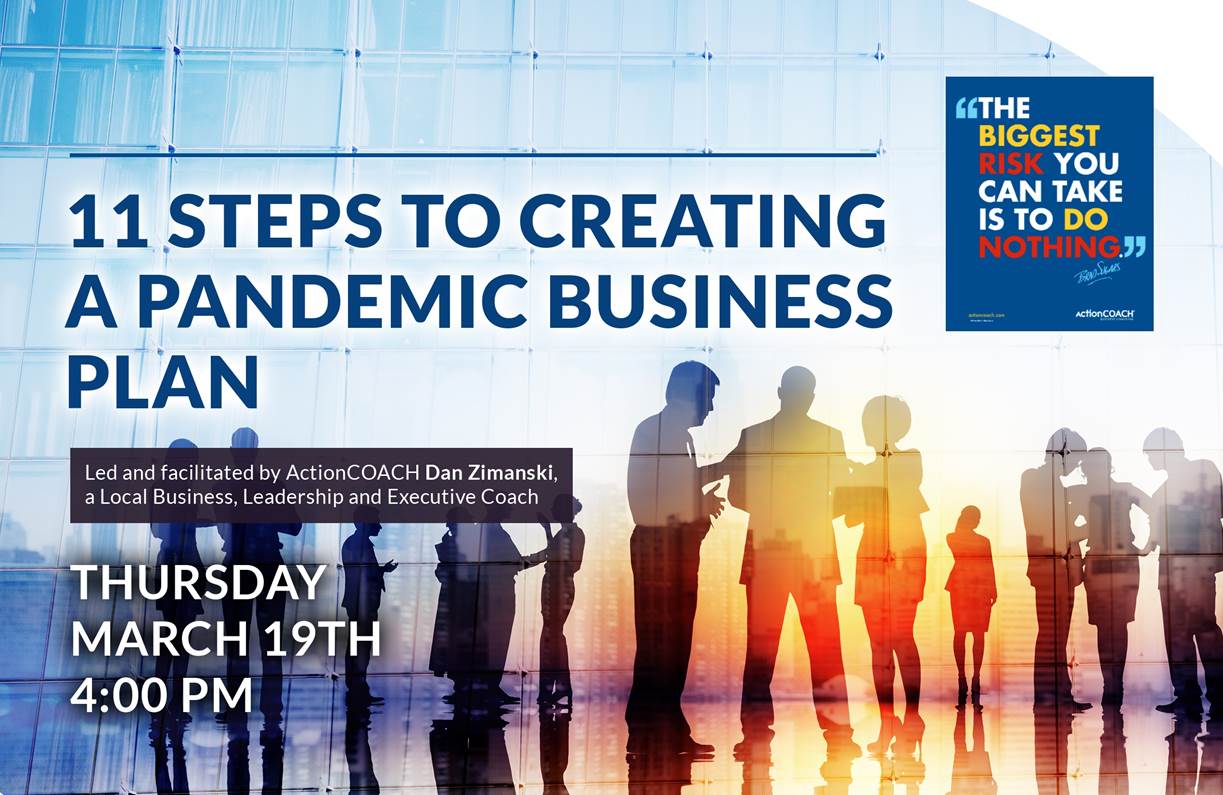 Loeb Law Firm founding partner, Scott Loeb, provided an up-to-date discussion on the legal ramifications raised by this global health crisis. In this two-part series, Scott discussed the potential impact of coronavirus on a variety of employment, business, and contractual issues, as well as other legal concerns and best practices to reduce the risk to your business. The panel includes a well-rounded list of experts across all business sectors.
You can access the recording by clicking here: 11 Steps to Creating a Pandemic Business Plan
For additional information on COVID-19, please see our firm's COVID-19 Client Resource Portal.
If you or someone you know is seeking legal advice regarding any business matter, contact us or give us a call at 985-778-0220 today to schedule your consultation. Our attorneys will take the time to understand your needs and evaluate your options.