As we face the rapidly changing dynamics in our post COVID-19 world, Loeb Law Firm is at the forefront and providing up-to-date information and resources to business owners and the local community. LLF has partnered with St. Tammany Corporation and a team of local industry leaders to bring information and resources on business, employment, and contract law.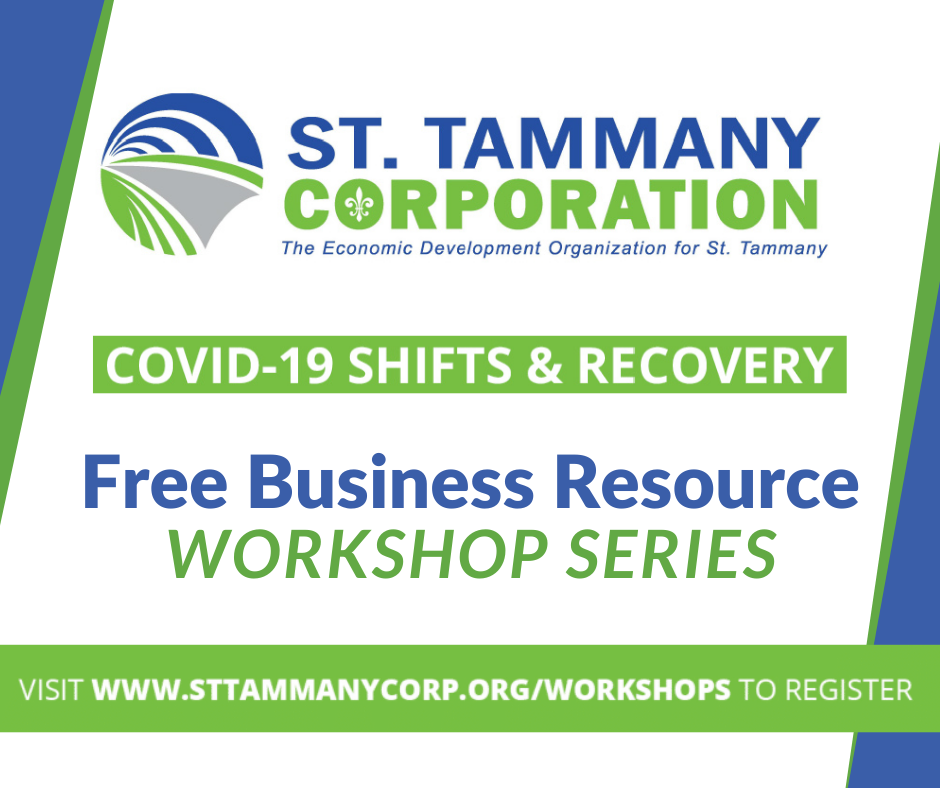 In this session, "COVID-19 Lessons for Improving Our Businesses," Scott provides insight and analysis on long-term planning strategies and legal implications for business and industry leaders. He discusses commercial agreements, human resources under the new legal landscape, and new business opportunities for 2020 and beyond. 
The recording can be accessed by clicking here.  The presentation slides can be accessed here: Protecting Business in the Future.

For additional information on COVID-19, please see our firm's COVID-19 Client Resource Portal.
If you or someone you know is seeking legal advice regarding any business matter, contact us or give us a call at 985-778-0220 today to schedule your consultation. Our attorneys will take the time to understand your needs and evaluate your options.