CEO, Nicole "Nikki" Loeb was featured in Sophisticated Magazine. Read on to see how she is succeeding as a pioneer in the male-dominated world of law.

Redefining the Attorney-Client Relationship
WHEN NICOLE LOEB and her husband Scott opened Loeb Law Firm in 2009, they wanted to set themselves apart from other law firms. Instead of simply advising their clients, the pair set out to build relationships that would last a lifetime.
After studying philosophy at the University of the South in Sewanee, Tennessee, as well as studying abroad in Scotland and France, Nicole returned to her home state of Louisiana, earning her Juris Doctorate from Louisiana State University in 1998. She moved to the Northshore while practicing maritime law in downtown New Orleans and decided that she wanted her practice to change the way lawyers and clients relate to one another.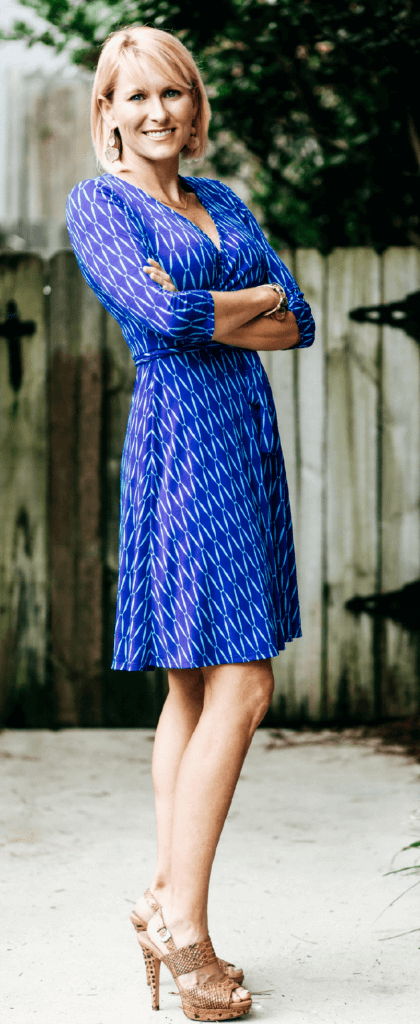 Today, Loeb Law Firm is a multi-service law firm providing representation to a varied client base of corporations, insurers, and individuals throughout Louisiana and the Gulf South. When Nicole and Scott started the firm, they wanted to redefine the attorney-client relationship from that of a "stuffy counselor" to "trusted team members working together to realize the client's goals." Paramount to this mission is "understanding the needs of a client whether they are an individual needing a will or a corporation looking to merge."
According to Nicole, "we sought out not only the brightest and most diverse team members but professionals who understand the importance of building a relationship of trust with clients." In addition to having been co-founded by a woman, approximately 50 percent of the firm's attorneys are women and female partners serve on various firm committees. The diversity of the firm stimulates an environment where each team member is able to thrive and contribute a unique perspective.
While the majority of the firm's attorneys have the traditional law firm pedigree, their approach to representing each client is personable and anything but traditional. At Loeb Law Firm, there is no need to overcomplicate; rather, the attorneys pride themselves on thinking "outside the box" in order to provide simple, cost-effective solutions to complex legal issues.
At the heart of Loeb Law Firm's success, Nicole explained is a "team committed to our vision and an innovative work environment conducive to producing the highest level of representation on a consistent basis." To build this team, Nicole looked to non-law firm business models since "many law firms are run by attorneys who simply don't have time to focus on the big picture to ensure client satisfaction, growth, diversification, and consistency." As attorneys, "we spend the majority of our time putting out fires." Working with the firm's entire team, Nicole and Scott created a firm with "clearly defined roles, systems, and processes, as well as a family-oriented environment where people actually want to come to work!" According to Nicole, "this collaborative effort is the best recipe for producing excellent service to the client every time."
This innovative approach obviously works. Since its inception in 2009, the Loeb Law Firm has quadrupled in size and in 2014, New Orleans CityBusiness named Loeb Law Firm one of the largest law firms in the area. On July 20, 2015, the law firm was named ActionCOACH Client of the Week worldwide for its rapid growth and success.
Nicole's interests do, however, extend beyond the law as she enjoys spending time with her three children and Scott, playing tennis and exploring other business ventures. She and Loeb Law Firm's team members also stay active on the Northshore, supporting numerous causes such as Boys Hope Girls Hope, Fostering Angels, Hartley's Hearts, The Samaritan Center, Youth Service Bureau, Upward Community Services and Hope House just to name a few.
With an emphasis on simplicity and teamwork, Nicole, Scott and the entire team at Loeb Law Firm take pride in establishing lasting relationships with their clients, employees, and community. As Nicole explained, "we are in it for the long haul."