Loeb Law Firm founding partner and CEO, Nicole Songy Loeb, alongside son Hayden Loeb took time out to volunteer and donate meals to our health care workers serving on the front lines at Lakeview Regional Medical Center.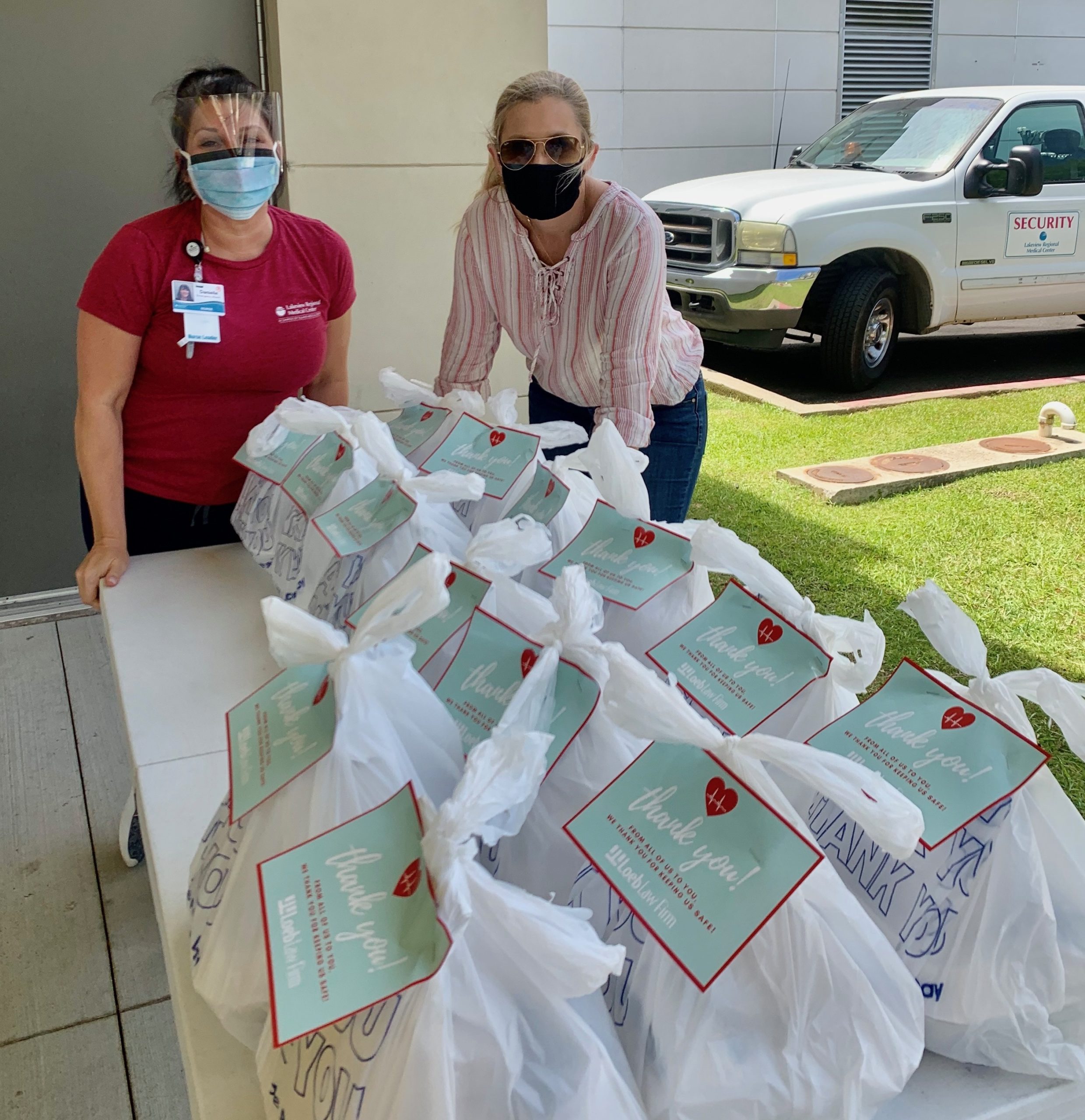 CEO Nicole Songy Loeb helps prepare meals for nurses and staff at Lakeview Regional Medical Center.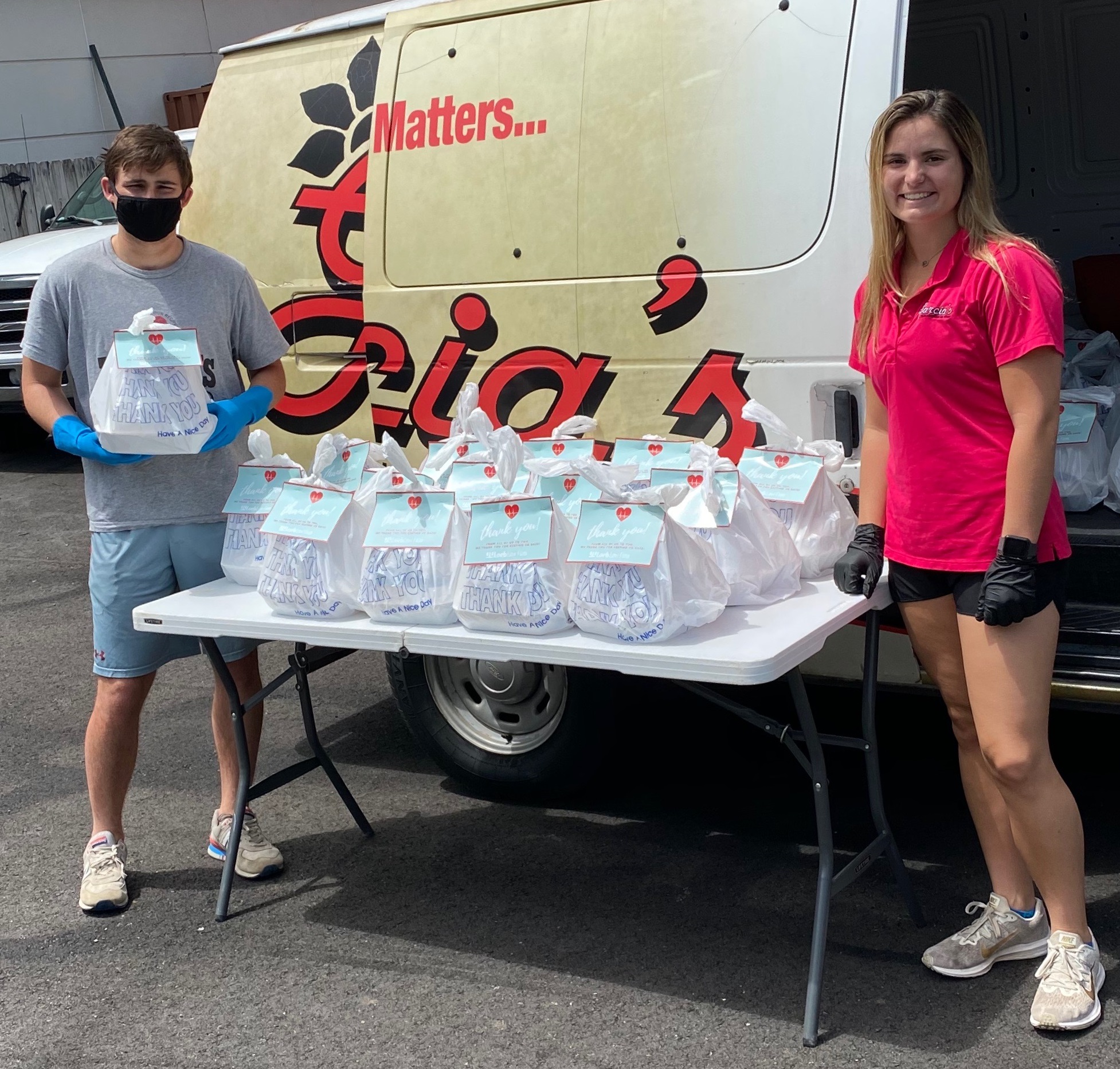 Hayden Loeb works alongside Garcia's Mexican Restaurant.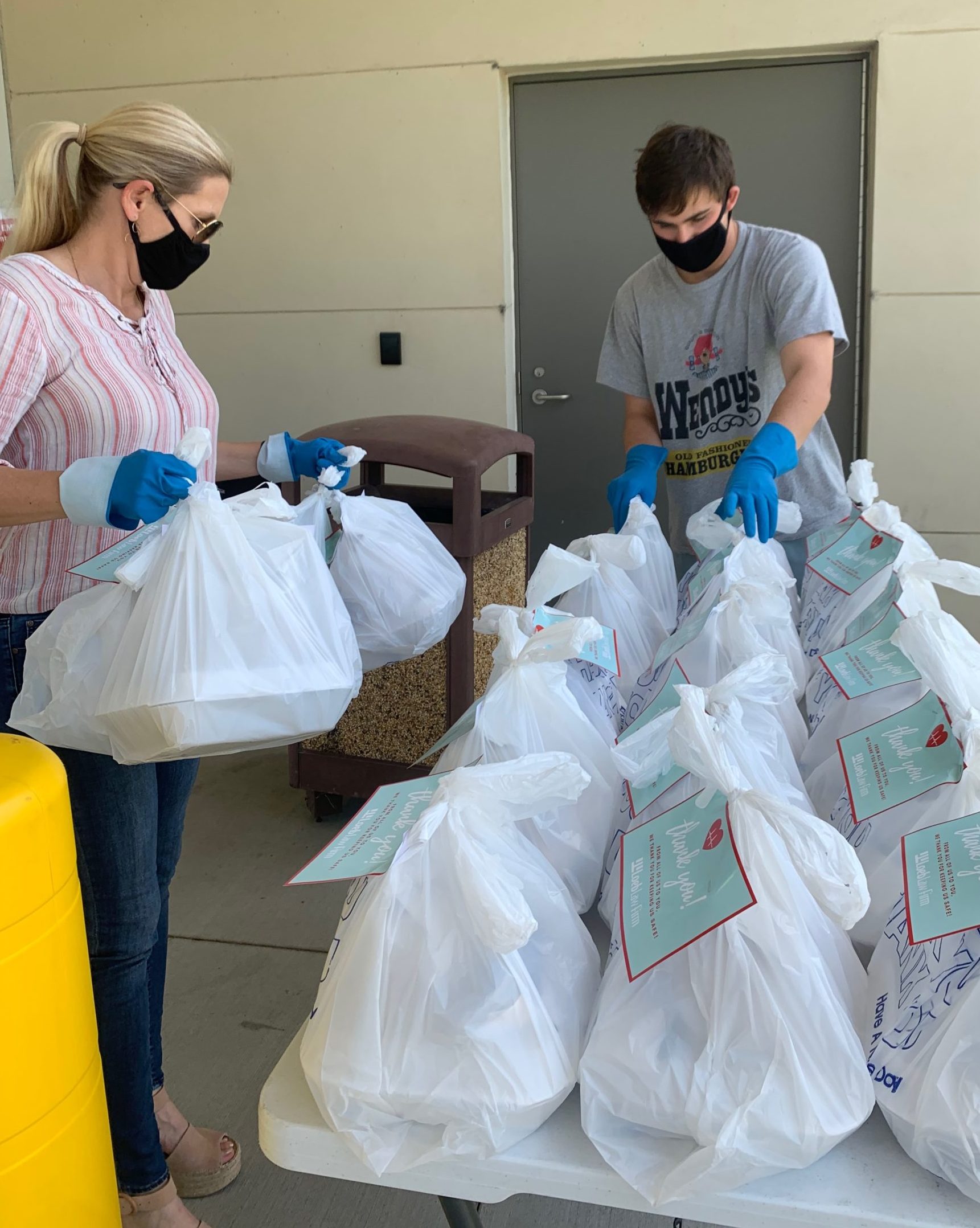 Mother and son duo, Nicole and Hayden Loeb, team up together.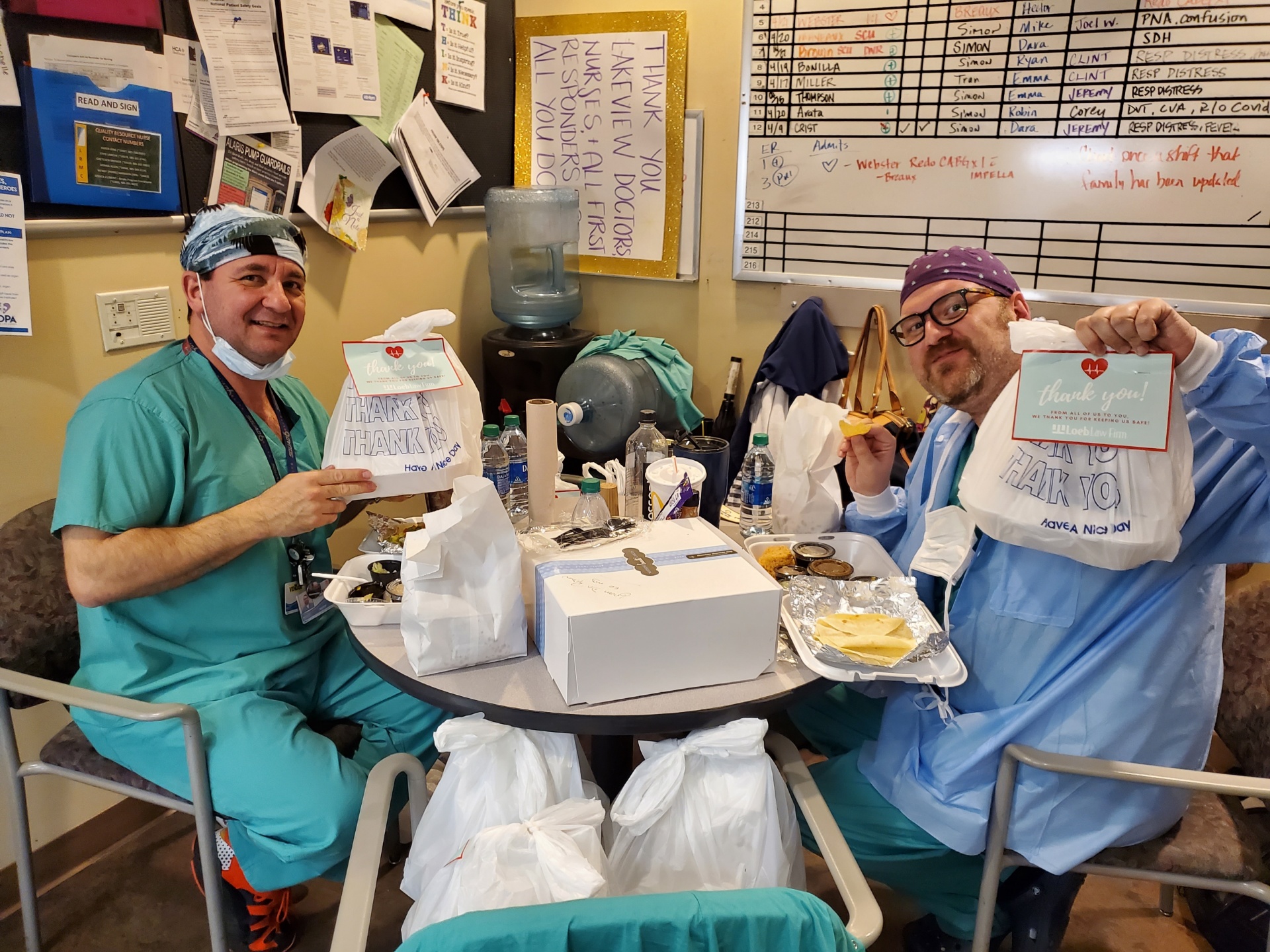 Lakeview Regional staff enjoy a fresh meal.
If you or someone you know needs help with legal questions, our team at LLF is offering free 30-minute consultations for a limited time. Please contact us or give us a call at 985-778-0220 today to learn more.