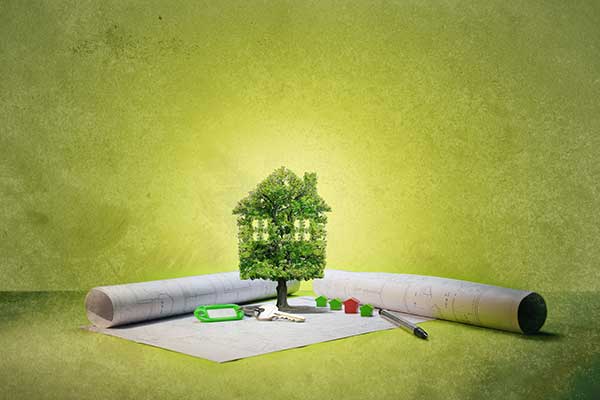 Real Estate
Whether you are facing complex real estate litigation or need legal advice regarding a simple boundary dispute, Loeb Law Firm is prepared to protect your interests. Our real estate attorneys advise clients on matters ranging from simple land disputes, acquisitions and sale transactions to structuring all aspects of large-scale developments and financing. We routinely represent individuals, trustees, banks, corporations, limited liability companies, partnerships, commercial developers, lessors, tenants, property owners and managers in a wide variety of real estate matters.
A Proactive Approach to Simple & Complex Real Estate Matters
Our firm understands the difficulties that investors and business owners face in residential and commercial real estate transactions and our attorneys are prepared to protect your vested interests in the following areas:
1031 Exchange

Boundary, Access & Land Use Disputes

Capital Contributions of Property

Collateralized Financing

Commercial & Residential Lease Disputes

Construction Lending

Donations & Exchange

Drafting & Negotiating Commercial and Residential Leases

Drafting & Negotiating SNDA, Assignment of Lease, Rents & other Agreements related to Commercial Lending

Mortgage Refinance Closings
Oil, Gas & Mineral Lease

Oil, Gas & Mineral Ownership Opinions

Owners & Lenders Title Insurance

Real Estate Closings Buy/Sell

Right of Ways, Easements & Servitudes

Sale or Transfer of Property in a Succession or Trust

Sale or Transfer of Residential, Commercial, Industrial & Retail Properties or Interests therein

Title Opinions

All Matters Related to Property
Top Tier Title, an affiliate of the firm, provides title insurance services to our clients and lenders. As an agent for Commonwealth Land Title Insurance Company, Top Tier Title has extensive experience in the issuance of title policies, as well as endorsements to the policy to confirm that our clients are provided adequate coverage for the risks involved.
Contact Our Attorneys
For legal advice on real estate matters, contact us or give us a call at 985-778-0220  today to schedule your consultation. Our attorneys will take the time to understand your needs and evaluate your options. We look forward to speaking with you.
Send Us a Message
Fill out the form below describing the details of your case, and we will get back with you.
Helpful Resources
Website links you may find useful.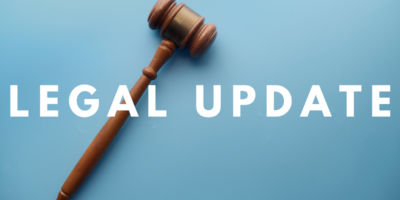 By now most defense attorneys are familiar with the "Reptile Theory" and have seen their clients fall victim to it time and again.  If this has happened to you, hopefully it was during a deposition and not at trial although neither can be a fun experience when you see...
read more