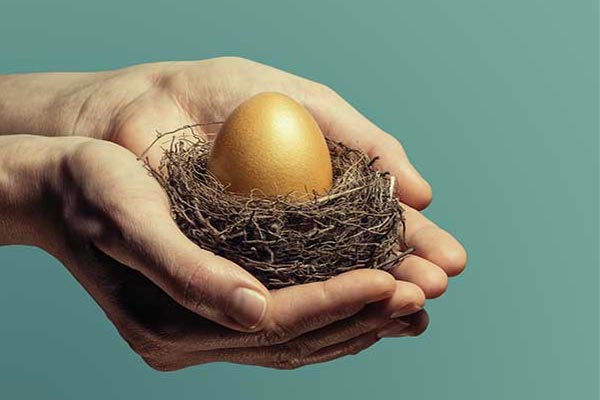 Estate Planning & Successions
Estate and business planning is more than just determining who gets what when you pass away. What happens if you become disabled or incapable of handling your affairs? Financial institutions and other businesses oftentimes refuse to deal with a spouse or family member of an incapacitated person unless the appropriate legal documentation is provided. Planning is key.
At Loeb Law Firm, we work hard to build long-term relationships with and among our clients. Much of our success is attributed to our ability to minimize the emotional toll and overwhelming cost to you and your family.
Compassion & Experience When it Matters:
Our attorneys provide comprehensive estate and business planning services, including:
Last Will & Testament

Power of Attorney

Living Will

Personalized Estate Analysis
Asset Planning & Distribution

Business Succession Planning

Probate & Trust Administration

Charitable Planning
We work with your family's financial planning professionals to understand your particular needs and goals. In doing so, we can effectively minimize costs for you and your family to preserve the estate.
Planning is crucial. The most thorough plan, however, can still get sidetracked by the emotions of heirs resulting in litigation after one's passing. If the need arises, the firm stands ready to assist in estate litigation. Our goal is to minimize family discord and reach an amicable resolution as soon as possible.
Contact Our Attorneys
If you need legal advice regarding your estate plan, we are here to help. Contact us or give us a call at 985-778-0220 today to schedule your consultation. Our attorneys will take the time to understand your needs and evaluate your options. We look forward to speaking with you.
Send Us a Message
Fill out the form below describing the details of your case, and we will get back with you.
Helpful Resources
Website links you may find useful.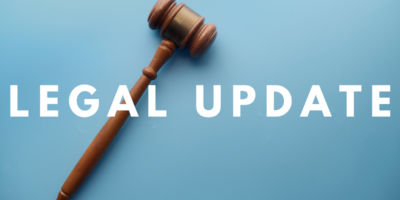 By now most defense attorneys are familiar with the "Reptile Theory" and have seen their clients fall victim to it time and again.  If this has happened to you, hopefully it was during a deposition and not at trial although neither can be a fun experience when you see...
read more