Energy, Oil & Gas
In the Gulf South, oil, gas and pipelines represent a large part of the economy, but energy transactions involve more than just oil.  Alternative energy including solar, wind and hydroelectric power are a growing part of the industry and each represents its own regulatory challenge.  Loeb Law Firm represents clients inside the industry and those on the outside, looking in.
Our energy law attorneys are recognized both locally and nationally for our expertise in energy, oil and gas matters.
Recognized Locally & Nationally for our Expertise with Energy, Oil & Gas Matters
The firm's success in the field of energy, oil and gas has led to recognition on both a national and local level. Our attorneys deliver exceptional legal services to our clients for the following matters:
Alternative Energy & Regulatory Disputes

Coastal Conservation & Environmental Quality

Drafting & Negotiating Contracts & Disputes relating to the same

Exploration Agreements

Farm-Out Agreements

Landowner Disputes
Lease Disputes

Natural Resource Litigation

Operational Agreements

Pipeline Projects & Litigation

Production Purchase & Sale Agreements

Title & Royalty Claims Disputes
Whether you are facing complex litigation or resolution through mediation, our team can provide the trusted counsel and legal protection that you deserve.  In the politically-charged and ever-changing field of energy, Loeb Law Firm prides itself in providing "Simple Solutions to Complex Matters."
Contact Our Attorneys
For legal advice regarding all environmental matters, contact us or give us a call at 985-778-0220 today to schedule your consultation. Our attorneys will take the time to understand your needs and evaluate your options. We look forward to speaking with you.
Send Us a Message
Fill out the form below describing the details of your case, and we will get back with you.
Helpful Resources
Website links you may find useful.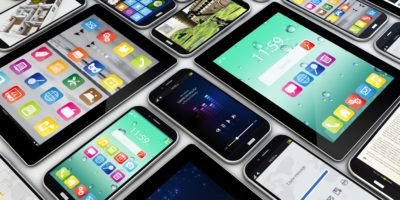 Over the last decade, cell phones have become our lifeline. And with the rise of smart phones, location-based services have changed the way we interact with each other. Our phones know where we are at all times, and the technology is increasingly accurate. How...
read more